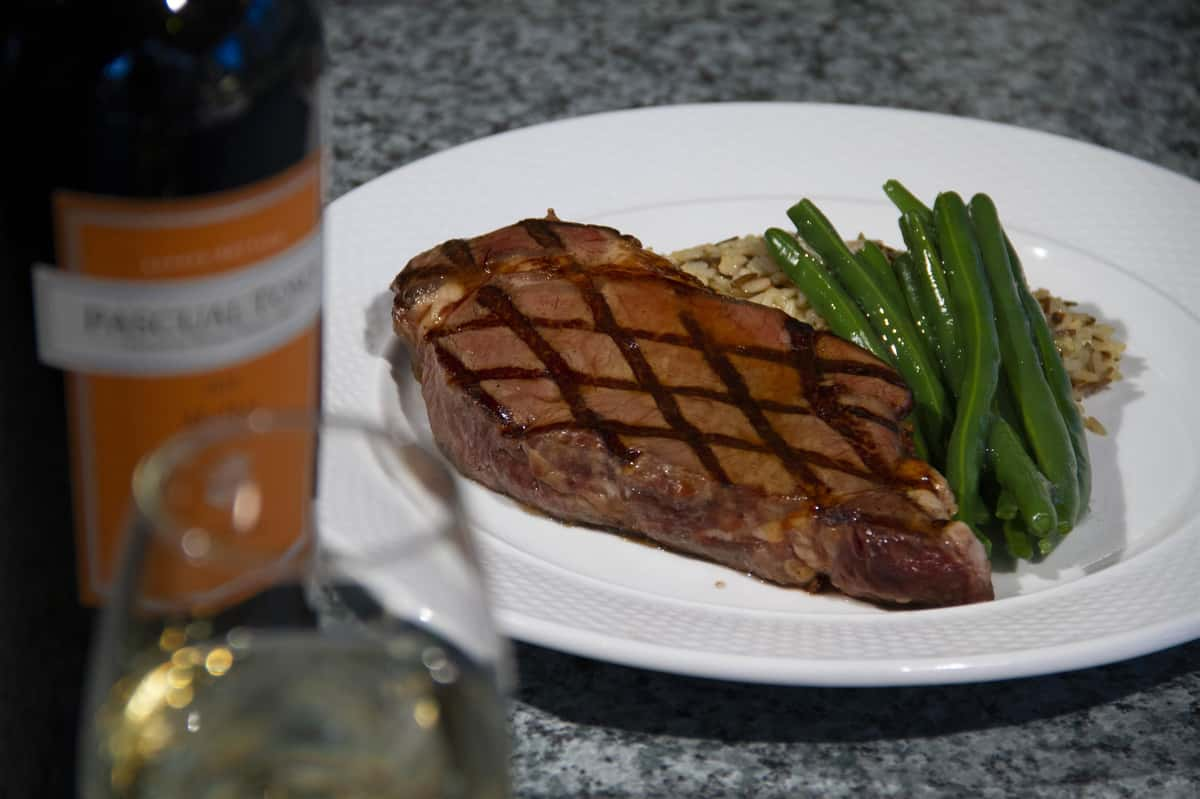 Order Online
1. Click any item below to begin your online order.
2. When you have finished adding items, please click "Confirm to Checkout"
3. Please confirm your Credit Card information, then click "Next".
4. When order is complete, click "Purchase" and you will receive a confirmation email with order number.
5. Enjoy your Meal!