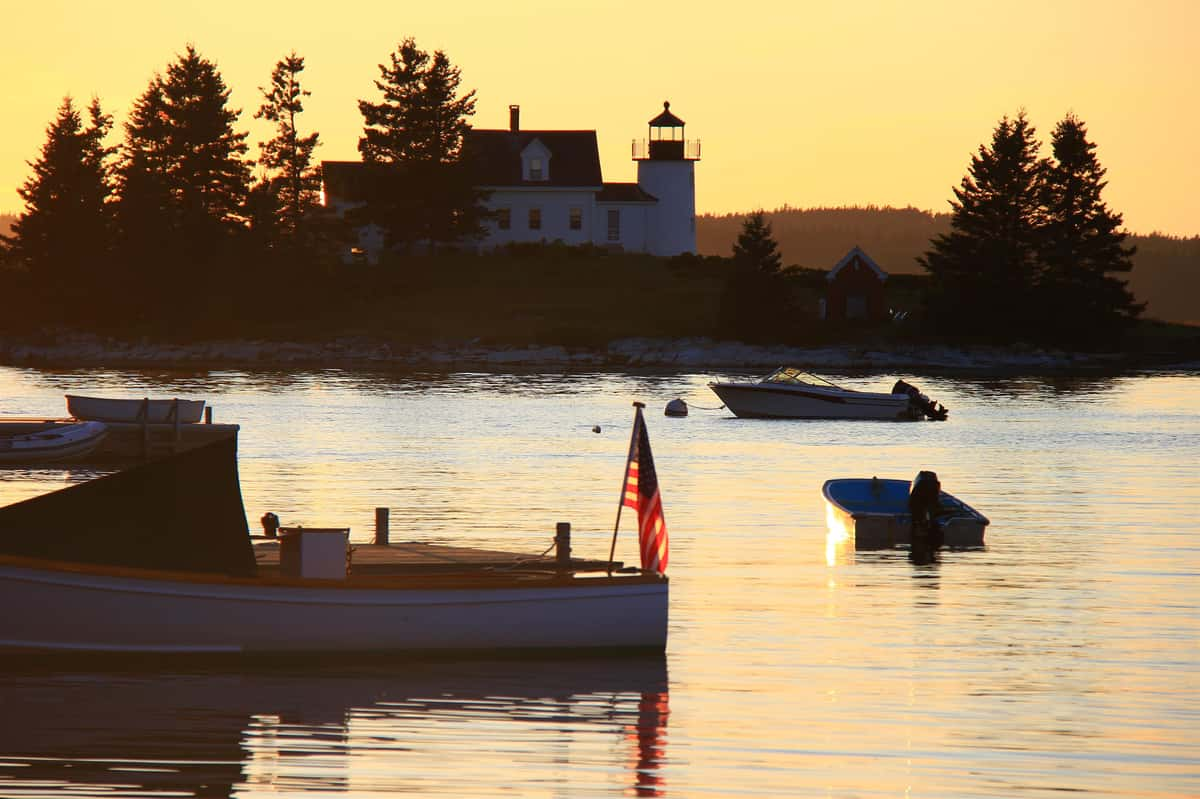 The River
The Union River
Lobster is now being served on the banks of the Union River. In 1996 Brian and Jane Langley opened the Union River Lobster Pot on the site previously known as the Port of Call Seafood Market.
The rich history of the Union River began with the Native Americans who came here to hunt and fish. In the 1760s the white settlers arrived, chasing dreams of wealth. They came here and settled the quiet river town. Here they built ships and found the cargo to ship.
Many lumber mills and wharves, as many as 18, sprang up on the banks of the Union River. One of those wharves, Milliken's Wharf, was located on the cove of this property.